crystal repair decanter broken neck
January 2nd, 2010 Posted in
All Repair Projects
,
Antique Glass Repair
,
Broken Decanter Repair
,
Glueings
,
Uncategorized
The crystal decanter had a broken neck and they were missing pieces. The crystal repair job was going to be more than a glue job. I needed to replace the broken neck .I cut off what was left of the old one and attached the new neck.  Its not a perfect match to the old neck but very close.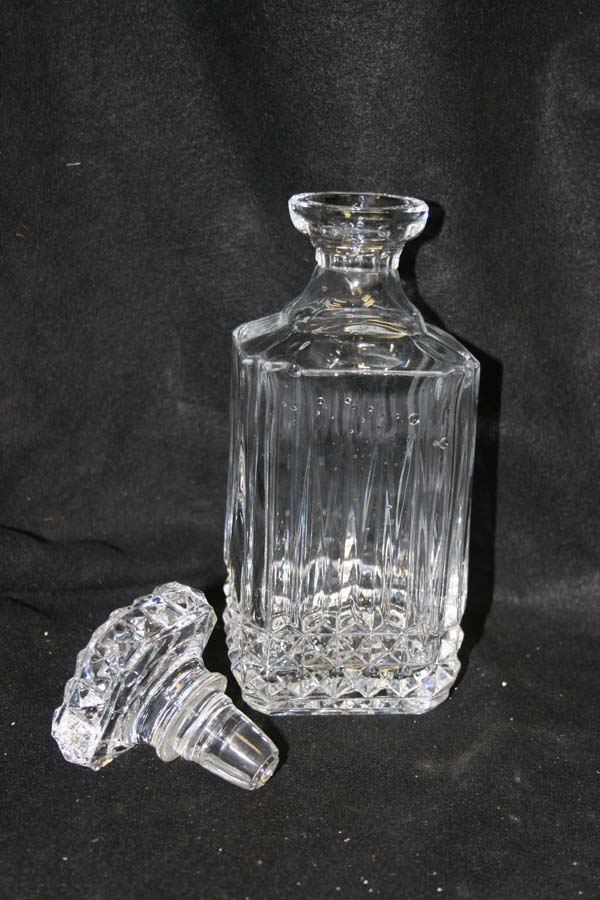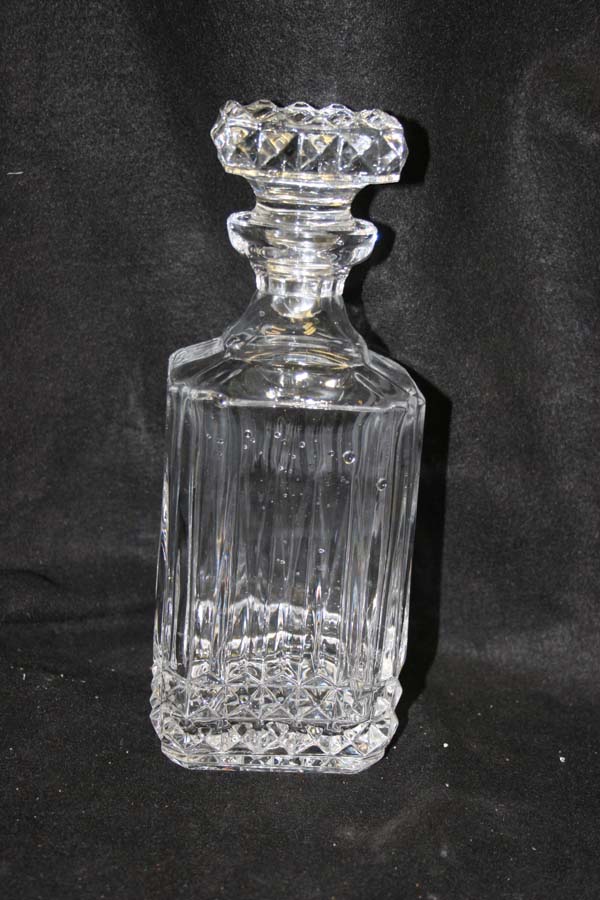 Tags: Antique Bottle Repair, Antique Crystal repair, Antique Glass Repair, Broken Glass Glued, Chipped Crystal Repair, Crystal Repair, Crystal Restoration, Glueing Glass