Archive for the 'crystal chandelier repair' Category
crystal chandelier repair
Friday, October 14th, 2011 Posted in
All Repair Projects
,
Antique Glass Repair
,
Antique lamp repair
,
Bobaches Boboches Bobeches
,
Chandelier Repair
|
Comments Off

on Chandelier Repair broken crystal parts
Repairing broken crystal parts for chandeliers is cost effective .  This antique crystal part from a chandelier was broken and a replacement was not available .  I made a new top piece to replace the broken part and used the bottom part that was still good.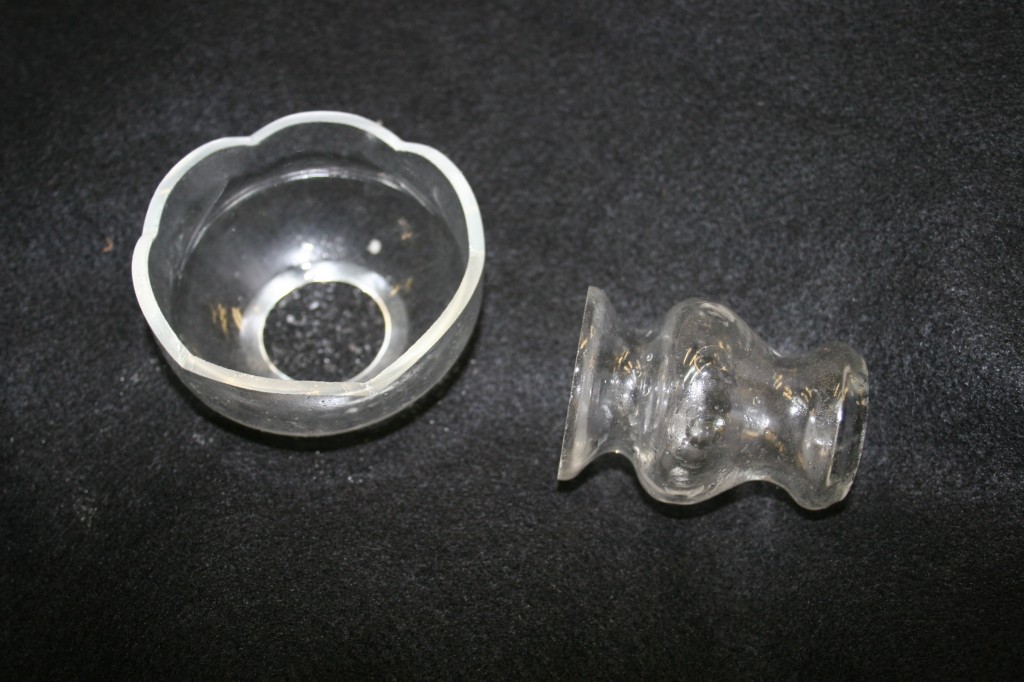 Cut off damaged part and make new replacement piece.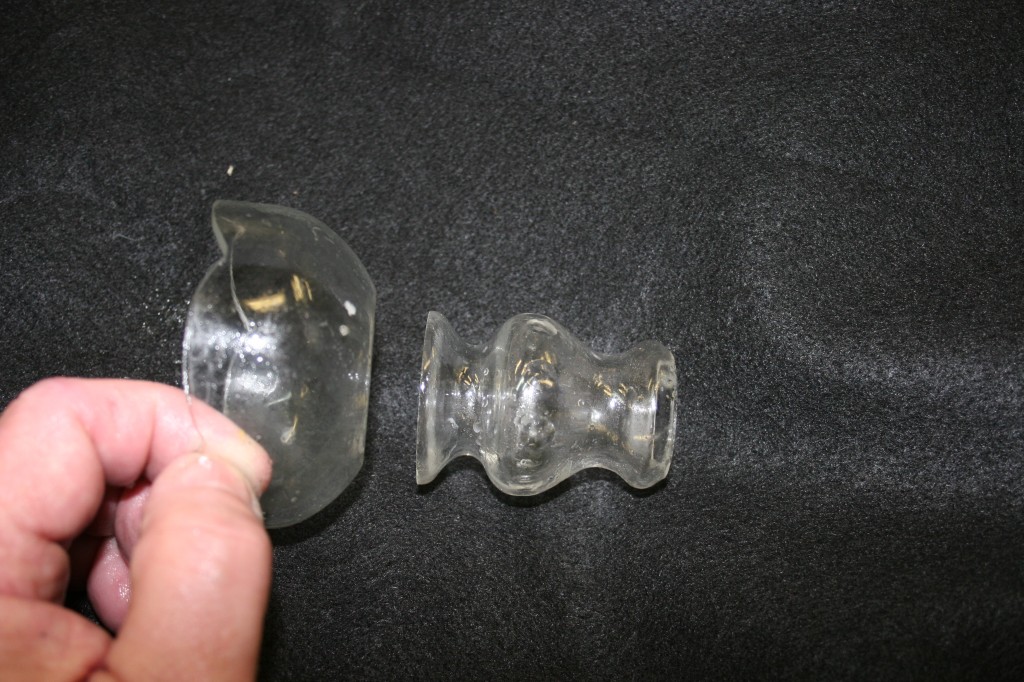 Tags: antique crystal chandelier, Chandelier Repair, chandelier restoration, crystal chandelier repair
Saturday, August 15th, 2009 Posted in
All Repair Projects
,
Antique Glass Repair
,
Chandelier Repair
,
Crystal Repair Pictures
|
Comments Off

on Antique Glass Repair "chandelier"
This broken crystal chandelier was stored in basement for years. Antique glass repair of the four broken arms and a good bath is all this piece will need . Back over a table it will go.
I repaired this Antique Glass Chandelier using white cloth covered wire. A little hard to find but worth the time . I like keeping things original when I can. I would have liked  to repainted the candle sleeves they look dirty to me compaired to the new wire. Gramas gone now but the antique glass chandelier is repaired and back at work.
Tags: Antique Crystal repair, Antique Glass Repair, Broken Glass Glued, chandalier repairs, Chandelier Repair, chandelier restoration, chandelier restorations, crystal chandelier repair, Crystal Repair, Crystal Restoration, custom made chandelier parts