Archive for the 'antique glass restoration' Category
antique glass restoration
Wednesday, May 11th, 2011 Posted in
All Repair Projects
,
Antique Glass Repair
,
Glueings
|
1 Comment »
The crystal bowl was broken in many pieces .  His wife  said just through it a way.   I can repair the antique cut glass bowl so they can use it.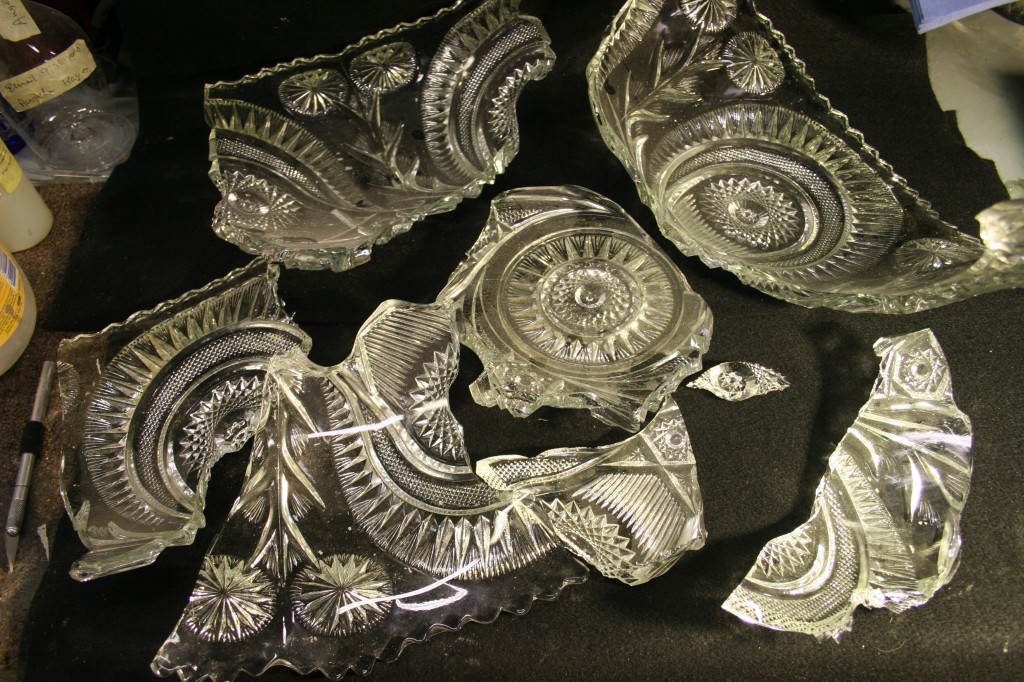 This bowl is ready for the party .   Spike the punch some one is out of the dog house.
Tags: Antique Crystal repair, antique cut glass repair, Antique Glass Repair, antique glass restoration, Antique glassware repair, Broken Glass Glued, Chipped Crystal Repair, Crystal Repair, Crystal Restoration, cut glass repair
Thursday, January 21st, 2010 Posted in
All Repair Projects
,
Antique Glass Repair
,
Antique lamp repair
,
Testimonials
|
Comments Off

on crystal repair antique sandwich glass oil lamp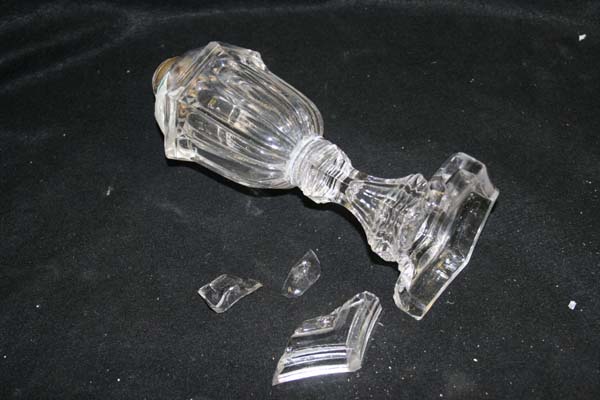 Marc, just received the oil lamp back today, wonderful work for such an old piece, just wish it hadn't been broken, but your work was magnificent, absolutely professional, it can now join it's other Sandwich Glass Whale Oil Lamp brothers. Truly enjoyed our conversation days ago, and I sincerely wish you and all your family all the best, a most remarkable accomplishment of which you and your wife should be so proud.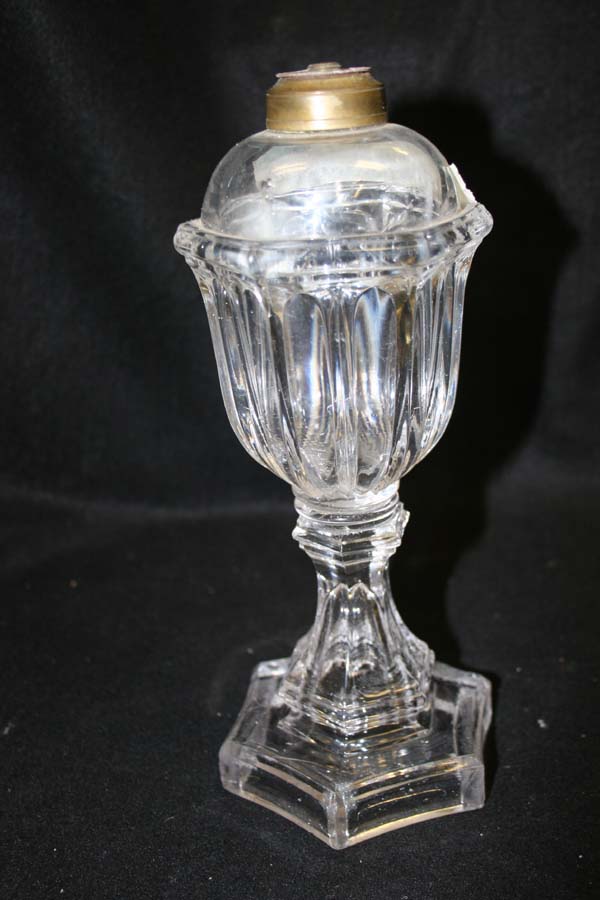 Tags: Antique Crystal repair, Antique Glass Repair, antique glass restoration, Antique lamp repair, broken pressed glass repair, Crystal Repair, Crystal Restoration, oil lamp repair, sandwich glass repair