Crystal repair broken glass sculpture restoration
December 9th, 2012 Posted in
All Repair Projects
,
Blowen Glass Replacements
,
Crystal Repair Pictures
,
Figurine
,
glass sculpture repair
The crystal sculpture was broken and the head and the arm are missing. It was purchased in Italy while traveling.  I made a new glass head and arm but I have to attach them  to the body.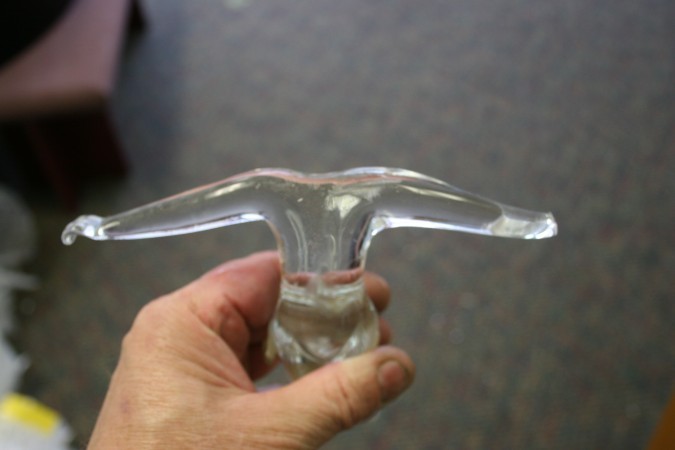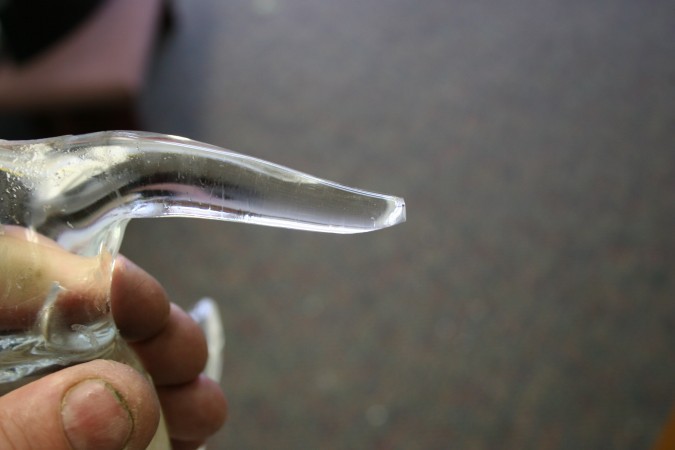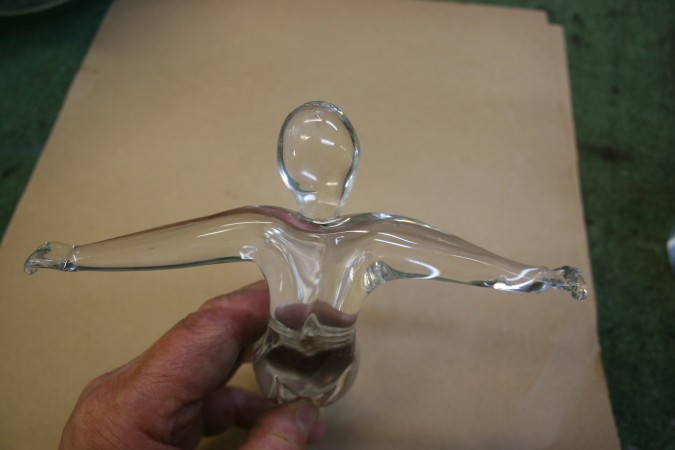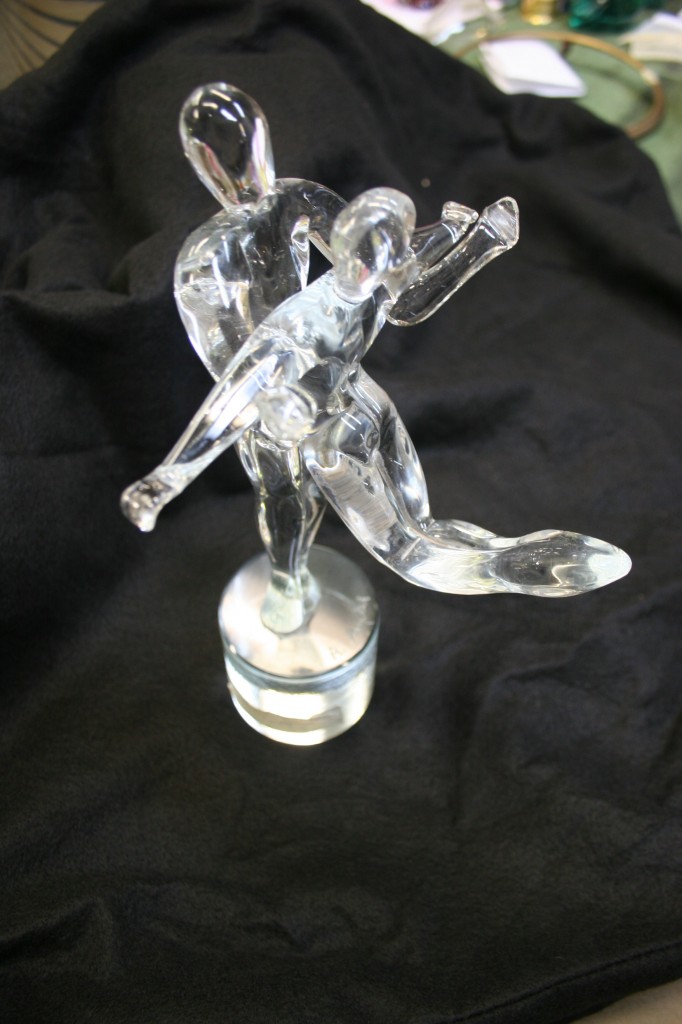 Tags: Antique Crystal repair, Antique Glass Repair, Crystal Repair, Crystal Restoration