Crystal perfume bottle chipped and broken neck repair and new stopper
November 7th, 2011 Posted in
All Repair Projects
,
Antique Glass Repair
,
Broken Decanter Repair
,
Stopper Repair
The chip was to large to be ground and polished. I needed to make a replacement  glass neck.  The small crystal  bottle also needed a new stopper.
I cut off the broken neck and polished the top of the bottle.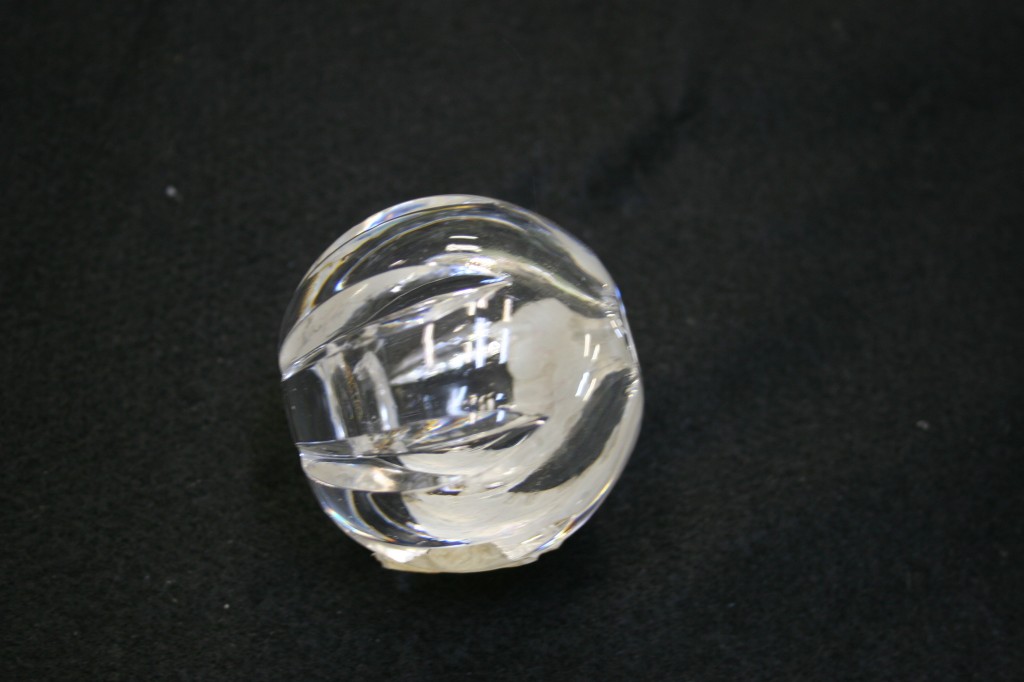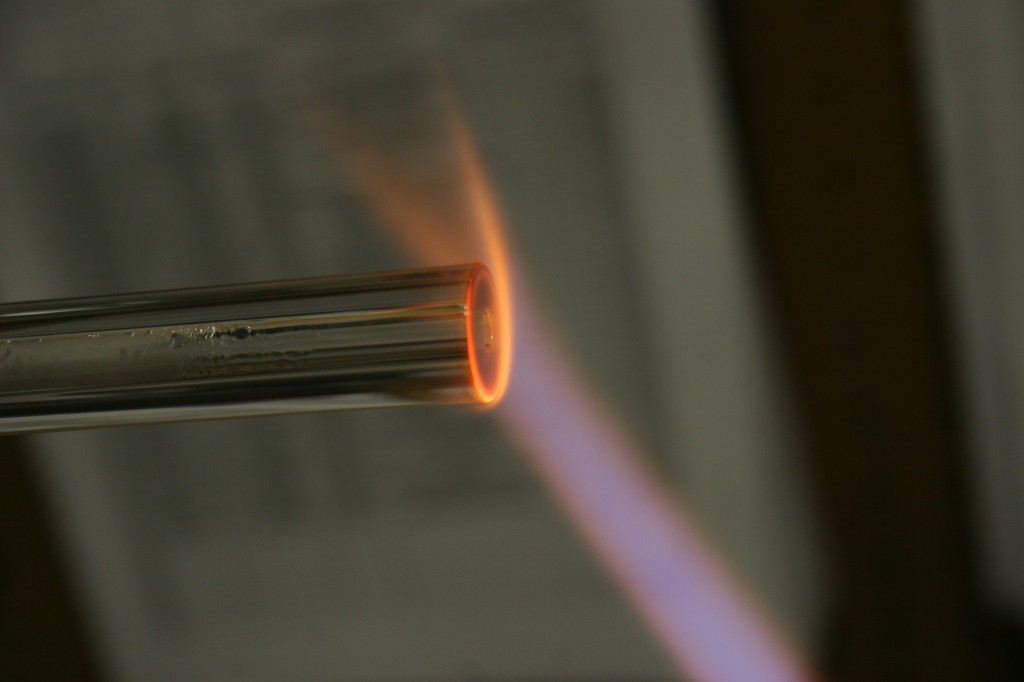 Made the new neck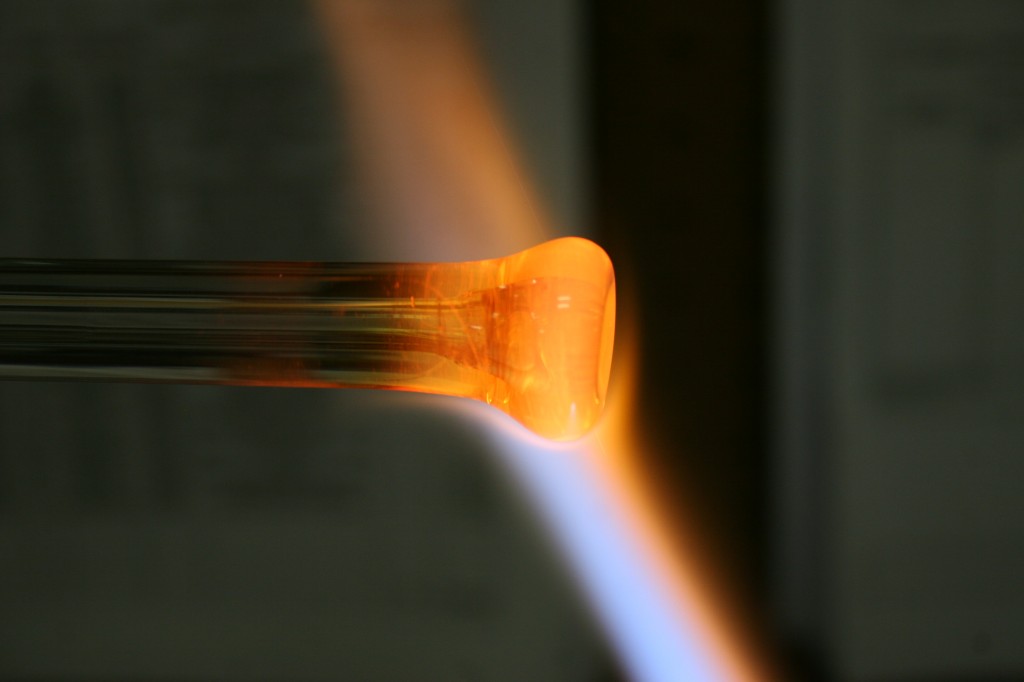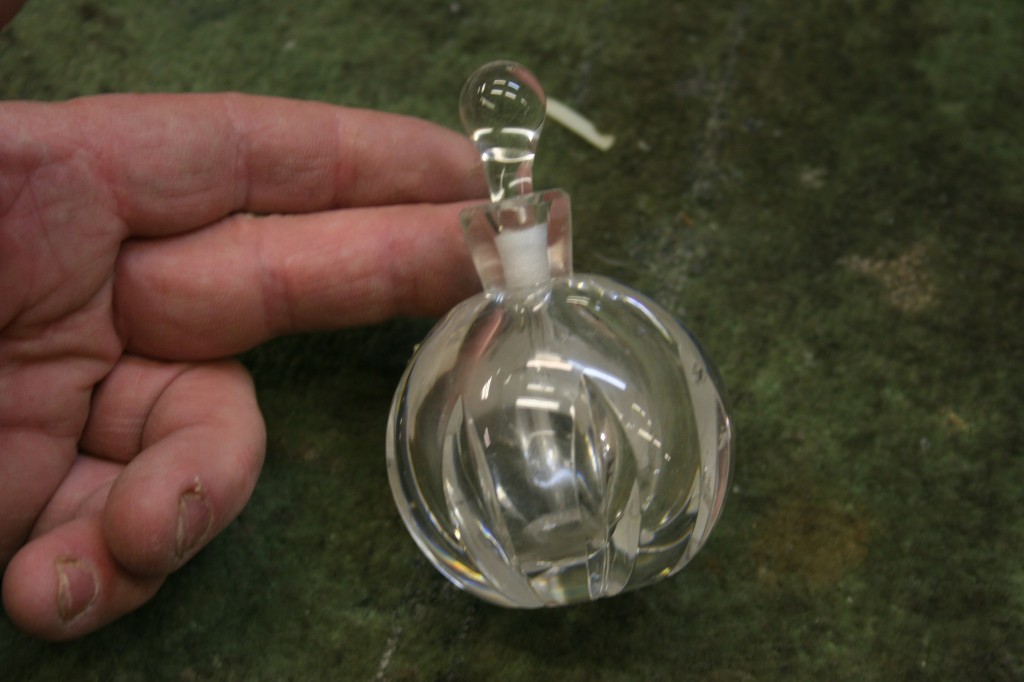 Tags: Chipped Crystal Repair, Crystal Repair, Crystal Restoration, New Stopper, Perfume Bottle Repair