Crystal Repair antique cut glass epergne
December 30th, 2009 Posted in
All Repair Projects
,
Antique Glass Repair
,
broken glassware
,
Chipped Glass Repair
,
chipped glassware
,
Glueings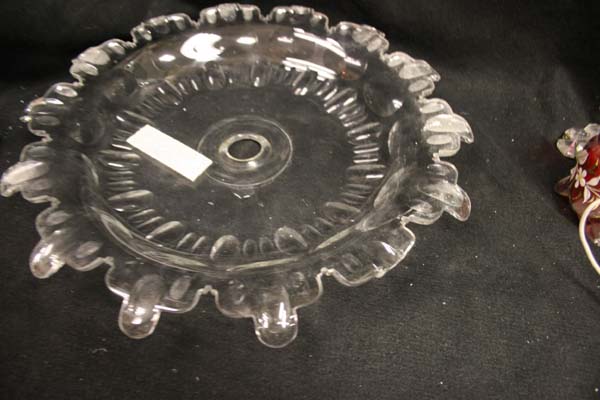 The antique cut crystal piece was broken and apiece was missing. I knew I would have to make a new pedal. Antique glass comes in many colors even the clear "crystal" glass. I found in my parts department a piece of antique glass the right color and shape for this repair. I ground and polished the new pedal. Crystal repair is challenging. With the replace pedal finished I beveled the side of the bowl so I would get a good bond. Then cut in the thumb prints design. Being able to grind and polish a piece of glass that been bonded together speaks well of the strength of the adhesive. This repair job came from Pittsburgh Pa. from a very nice lady. Who I quote " it's not a bad drive two hours tops a little shopping lunch and were on our way home. Many customers are surprised what kind of damaged crystal can be restored. Most clients after using my services say I didn't know that could be repaired. I threw away a lot of glass that could have been repaired. I wish I knew about you.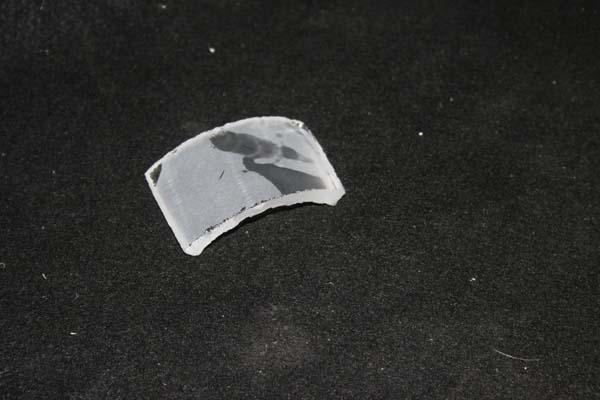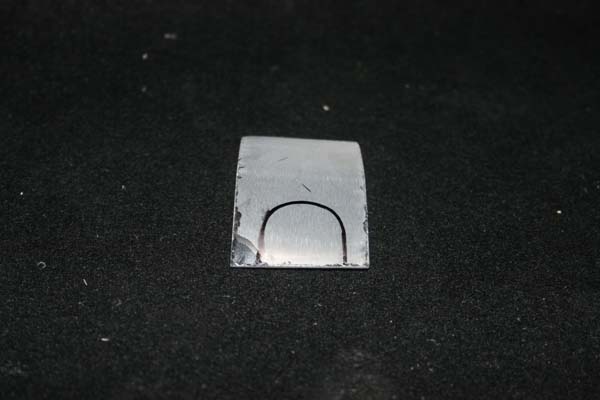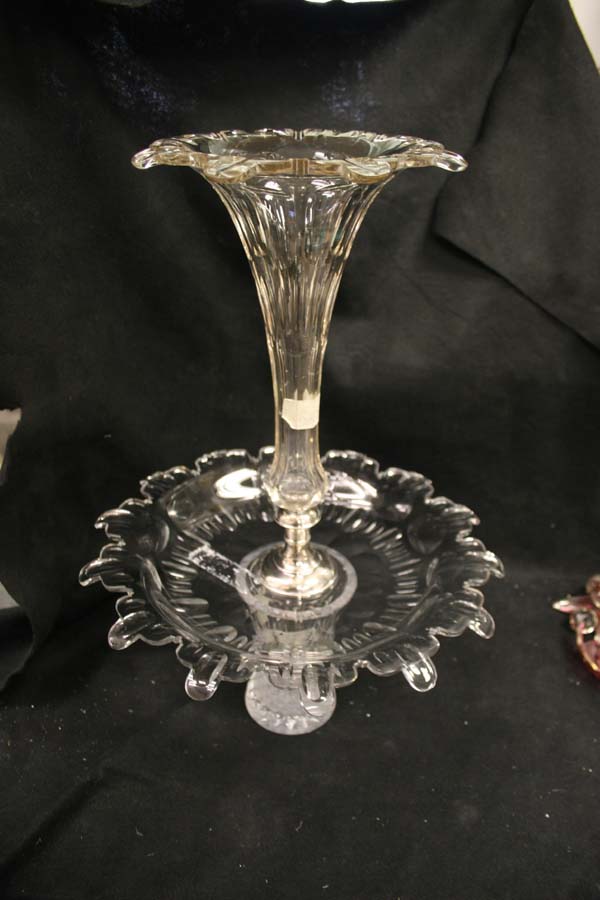 Tags: Antique Crystal repair, Antique Glass Repair, broken crystal arm, broken crystal repair, Broken Glass Glued, Chipped Crystal Repair, Crystal Repair, Crystal Restoration, glassware repair, Glueing Glass