Archive for the 'scratched glass repair' Category
scratched glass repair
Tuesday, March 22nd, 2011 Posted in
Antique Glass Repair
,
LaLique Crystal Repair
|
Comments Off

on Antique Glass Repair LaLique Crystal Bird Bowl
The bowl had a lot of scratches on the bottom and the bird had chips on its beak and tail .    I reshaped the head and beak .  Then matched the very fine etched finish.  The bottom with all the scratches and ware marks was hard to polish with out removing the signature.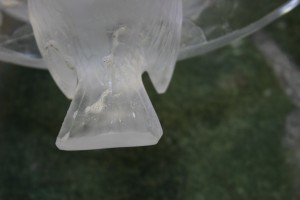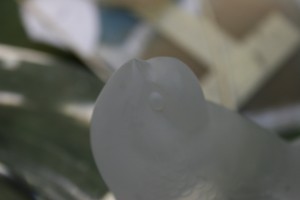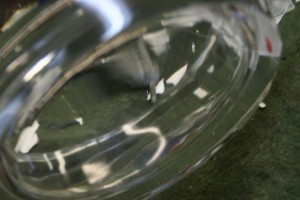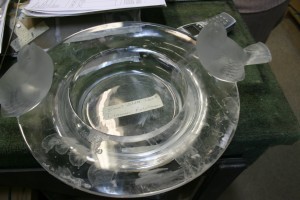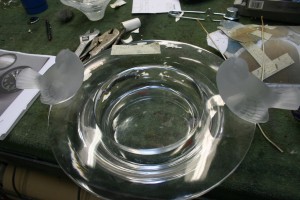 Tags: Antique Crystal repair, Antique Glass Repair, Antique glassware repair, Crystal Repair, Crystal Restoration, scratched glass repair