Archive for the 'cut glass globe' Category
cut glass globe
Thursday, June 5th, 2014 Posted in
All Repair Projects
,
Antique lamp repair
,
Chandelier Repair
,
Glass Globe
|
Comments Off

on antique crystal chandelier restoration cut glass globe/ shade
During a major home restoration, the antique chandelier hanging in the foyer was damaged .  Two of the cut glass globes were broken. The first step is to make the glass blanks .  Then comes the cutting of the design .  The hard part is  matching the profile of each cutting stone .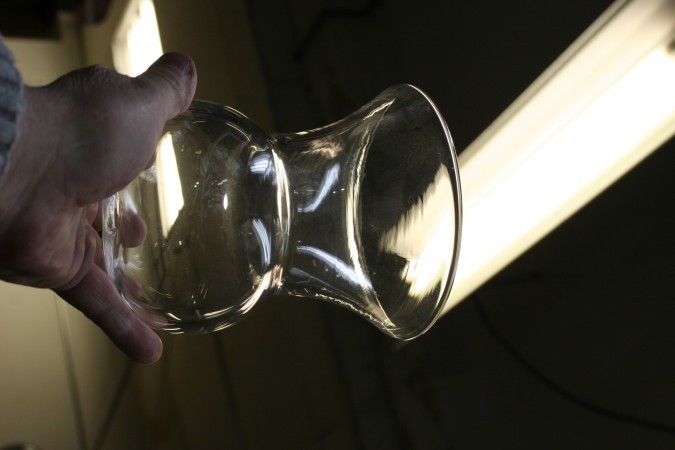 .
Replacement crystal  globe/ shade  before cutting design.
Rough cut design in glass using antique glass lath with smoothing stone.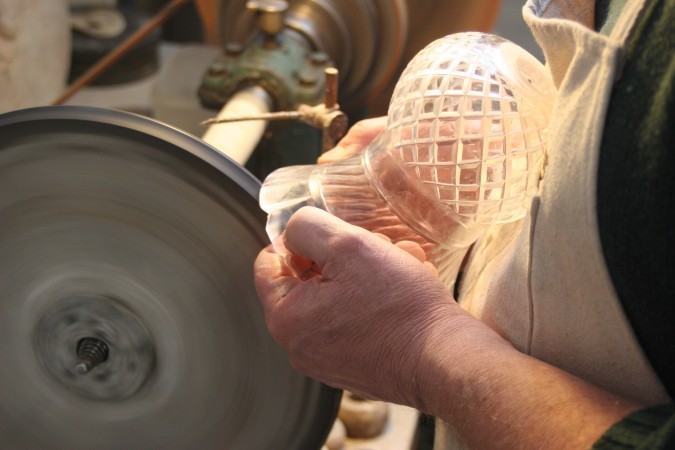 Cutting  the scallop top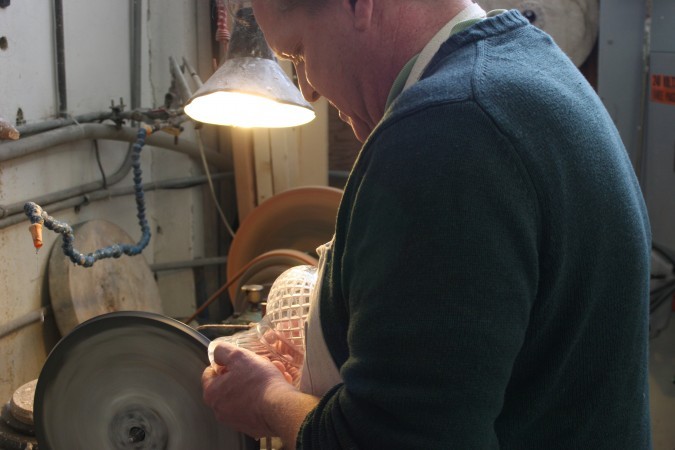 Replacement cut glass globe on the left and the original antique cut glass globe on the right.
Tags: Antique Crystal repair, Chandelier Repair, chandelier restoration, cut glass globe, cut glass shade