Archive for the '' Category
Archive for February, 2014
Saturday, February 15th, 2014 Posted in
All Repair Projects
,
Antique Glass Repair
,
Figurine
,
glass sculpture repair
|
Comments Off

on Glass Sculpture Restoration Large Horse missing pieces
The first step was to remove what was left of the mane.
Grind and polish area smooth.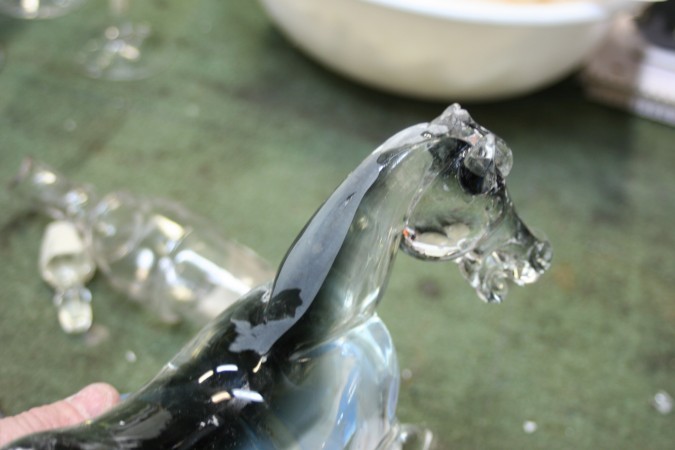 Create the new glass mane.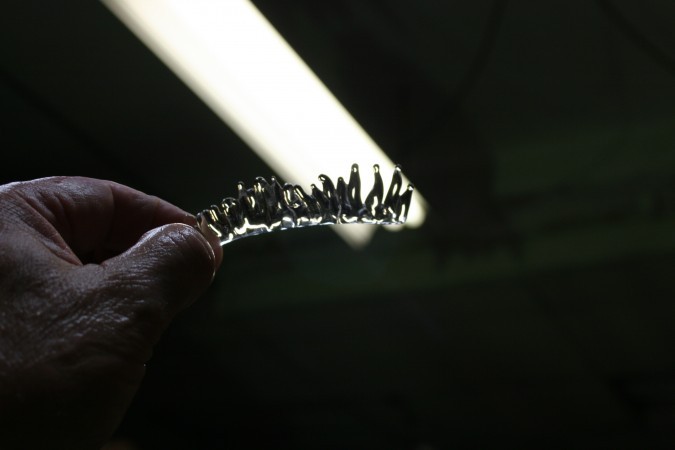 Attach the new glass mane to the Italian sculpture.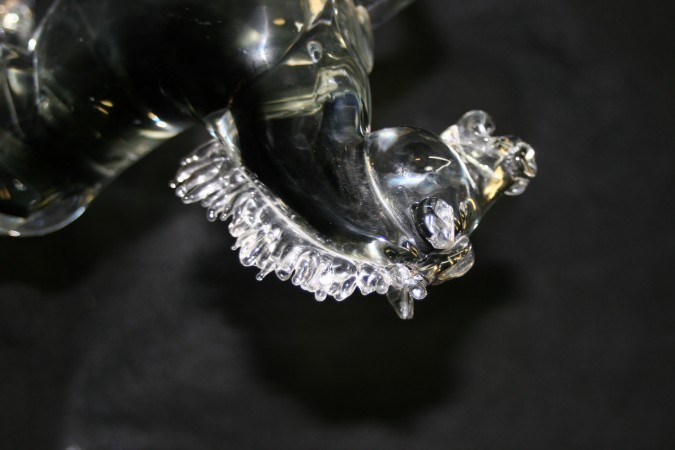 The sculpture is ready to be displayed.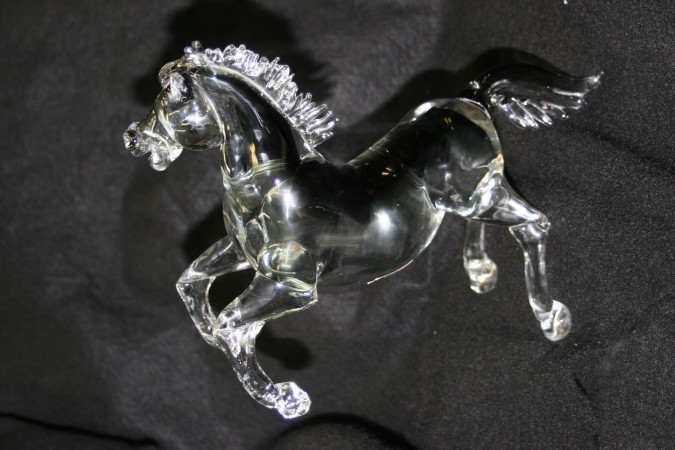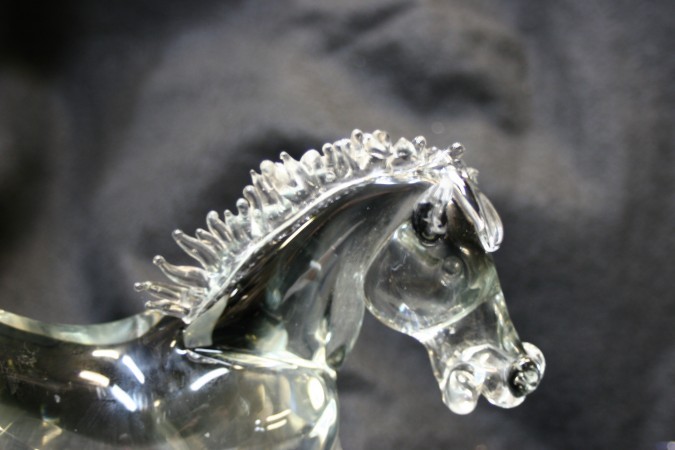 Tags: Chipped Crystal Repair, Crystal Repair, Crystal Restoration, glass figurine repair
Friday, February 14th, 2014 Posted in
All Repair Projects
,
Beveled Glass
,
Beveled glass lens
,
clock glass
,
clocks
|
Comments Off

on Replacement Glass for Antique Clock beveled convex with polished dimple
The old glass was repaired so it could be use to cast a high temperature mold .  The mold and an old piece of glass went into a kiln to form a glass blank.
The blank was cut to size , beveled and the dimple was ground and polished.  The dimple is use to add additional clearance for the center stem.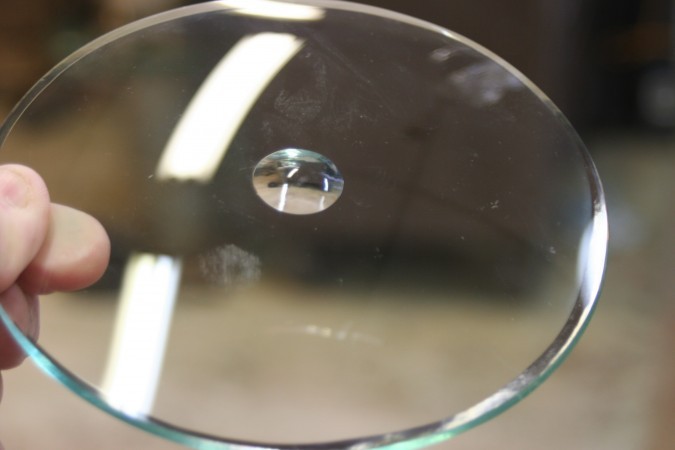 I hope to update the post with a picture of the restored clock. I have made many lens for old clocks but this is the first one with a additional polished bent and  dimple.
Tags: Antique Glass Repair, beveled glass for clock, convex clock glass, replacement clock glass