Archive for the '' Category
Archive for November, 2013
Monday, November 11th, 2013 Posted in
All Repair Projects
,
Crystal Candlestick repair
,
Steuben Crystal Repair
|
Comments Off

on Steuben Crystal Candlestick Repair chipped and broken glass foot
The classic Steuben Crystal tear drop candlestick had a broken foot and was in need of restoration.  I made a new foot .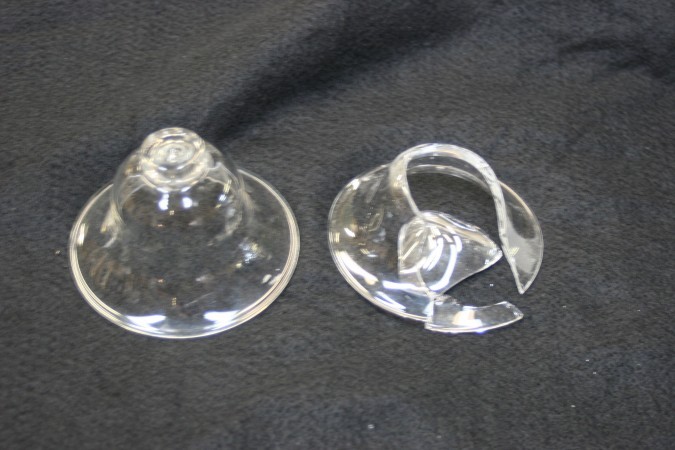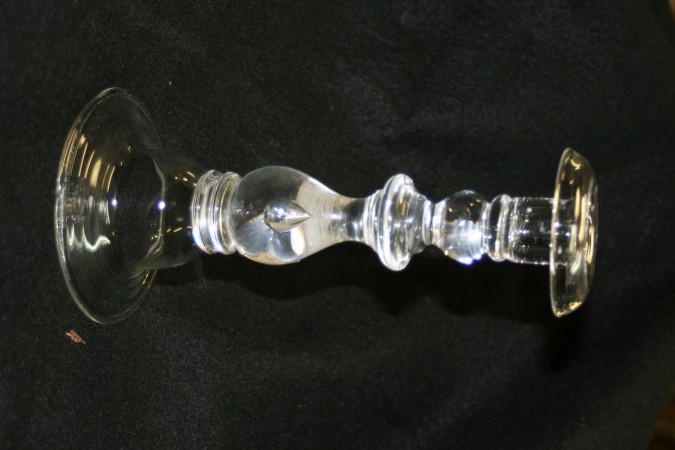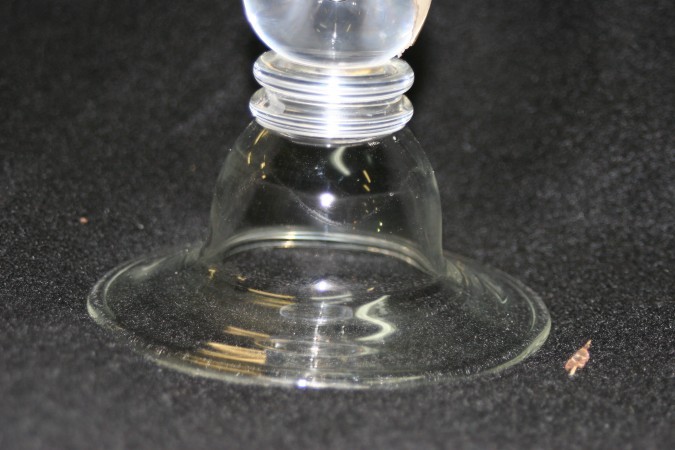 Tags: Chipped Crystal Repair, Crystal Repair, Crystal Restoration, Steuben Crystal
Monday, November 11th, 2013 Posted in
All Repair Projects
,
Antique Glass Repair
,
Broken Decanter Repair
,
Stopper Repair
|
Comments Off

on crystal repair broken stopper chipped glass
The stopper was in bad shape .  It was broken in three places and  there were some pieces missing.  I needed to add a pieces of glass to get the right height. The decanter is a beautiful cobalt blue cut to clear .  The plug of the stopper was broken off. That is the part that is ground to fit the neck of the decanter.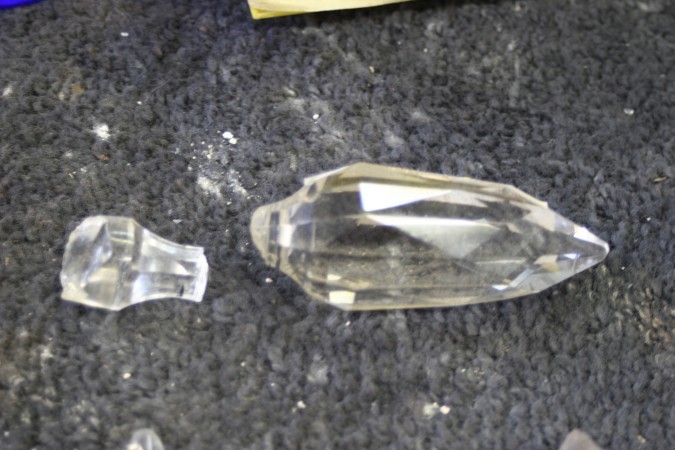 Broken stopper with missing pieces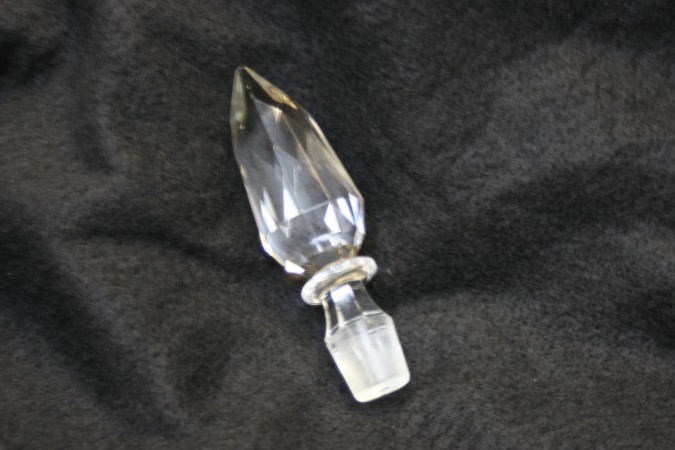 Added cut glass piece to the middle and a new plug.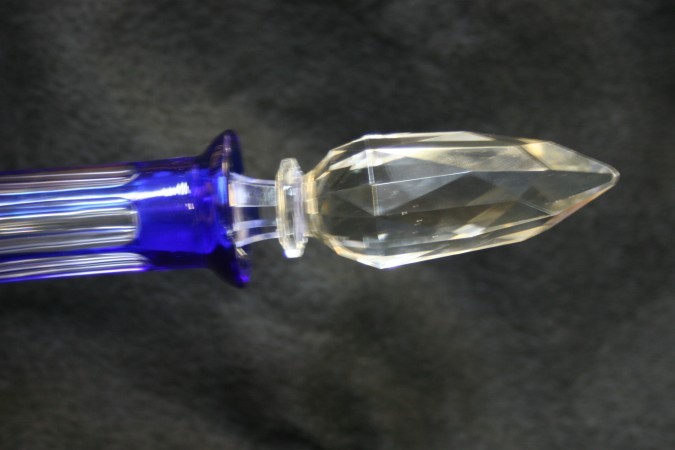 Ground and fit the new plug to fit the neck of the decanter.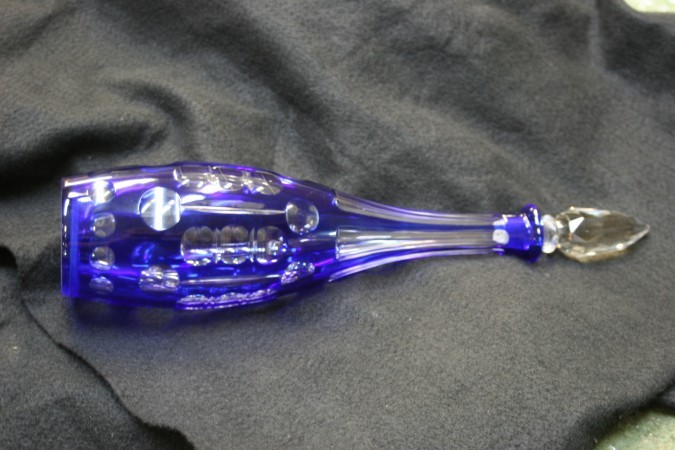 Tags: Antique Glass Repair, Chipped Crystal Repair, Crystal Repair, Glass Stopper Repair