antique crystal candelabra repair chipped glass missing piece
April 7th, 2013 Posted in
All Repair Projects
,
Antique Glass Repair
,
Antique lamp repair
,
Chandelier Repair
,
Chipped Glass Repair
,
Crystal Candlestick repair
The crystal candelabra was broken and the pieces were missing.
Cue out the chipped part.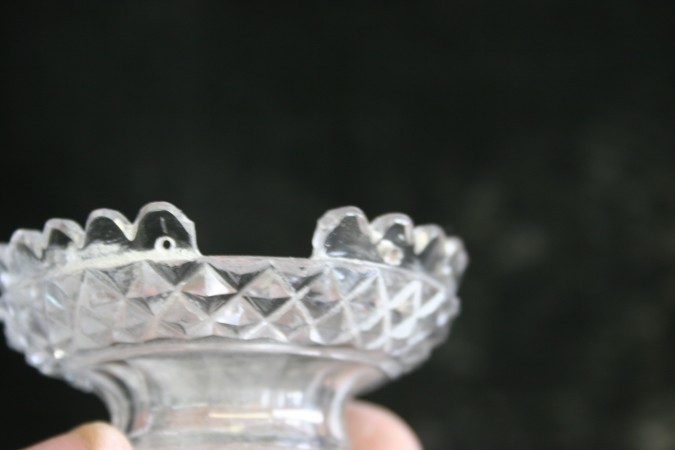 Fit in new piece off glass.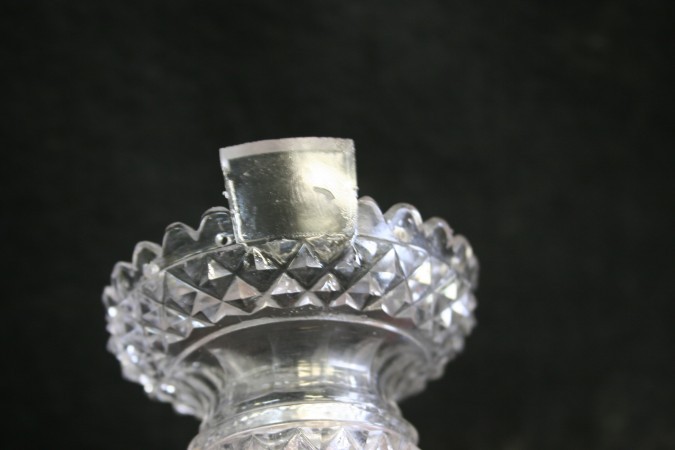 Shape glass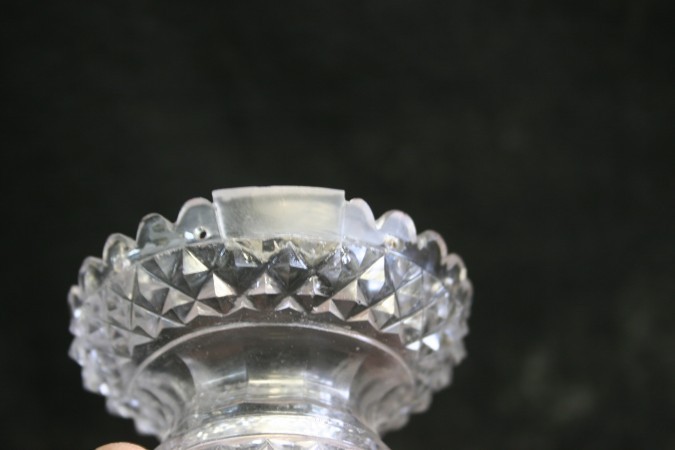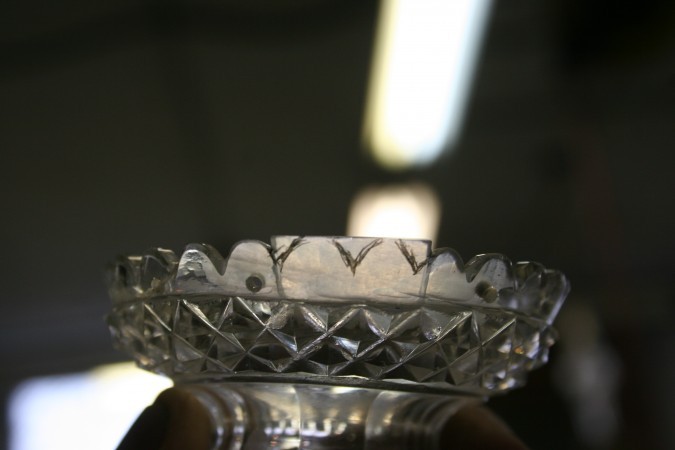 Cut in design and polish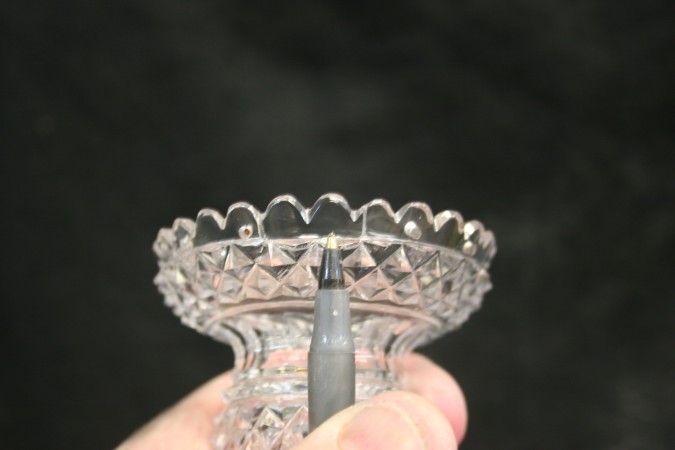 Its not perfect but when it is back on the candelabra with the prisms installed you won't be able to see the repair.
Tags: Antique Crystal repair, Antique Glass Repair, Chandelier Repair, Chipped Crystal Repair, Crystal Repair