Art Deco Light Repair Glass Slip Shade
October 21st, 2011 Posted in
All Repair Projects
,
Antique Glass Repair
,
Antique lamp repair
,
Glass Globe
Two slip shades were broken during a remodeling project .   One shade was broken into about  ten pieces and one was broken into hundreds of pieces . I repaired  one shade  and reproduced one shade  .  Using a good shade as a form I cast a mold to make a new glass deco shade.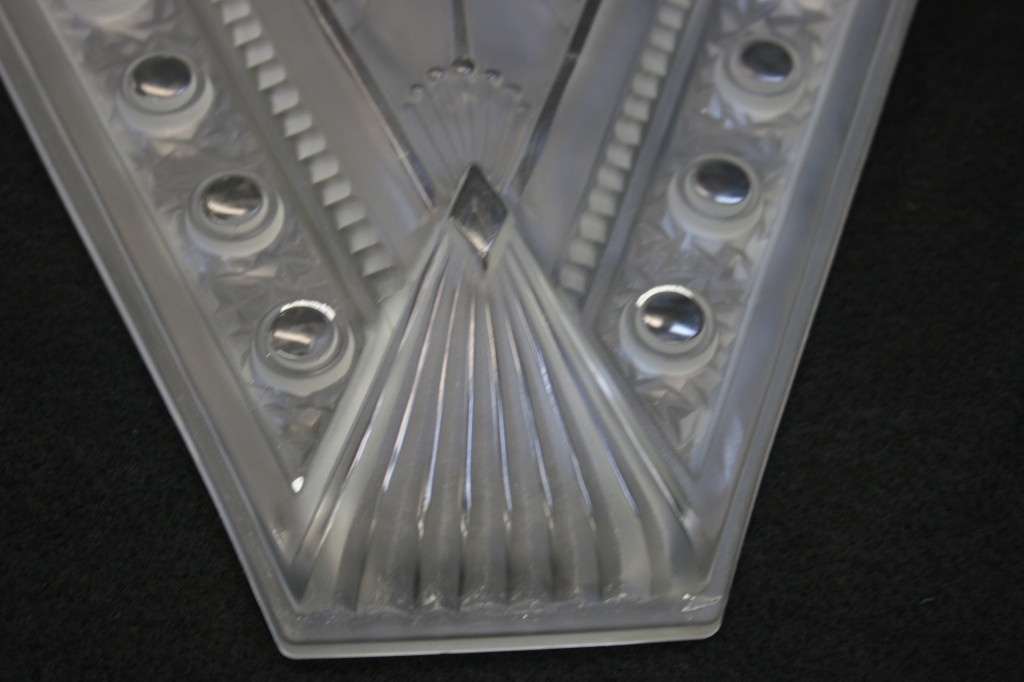 original  shade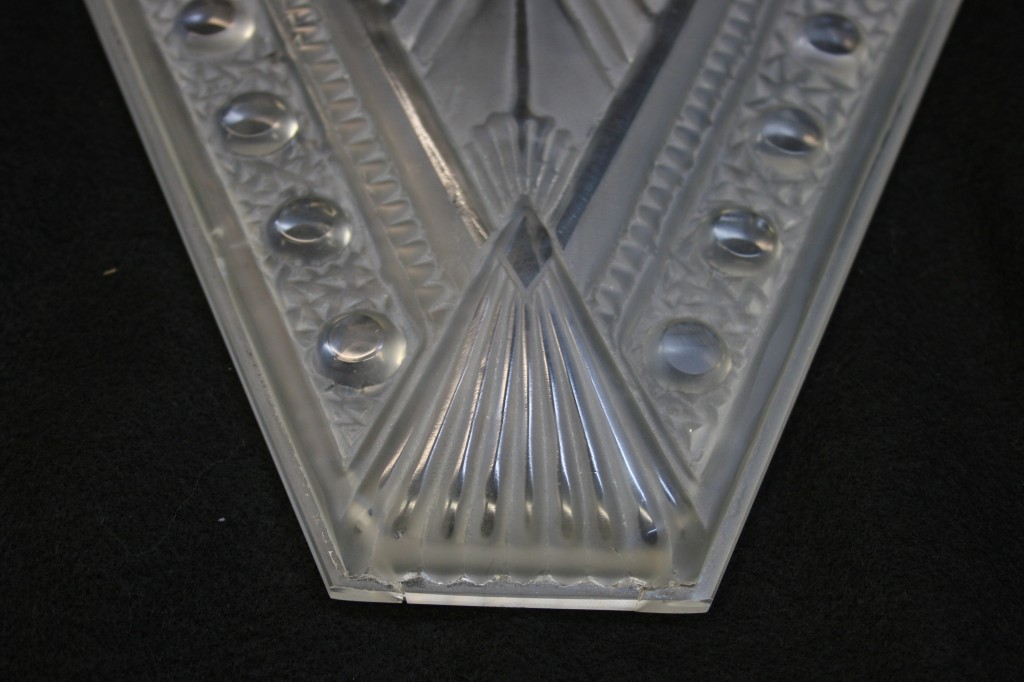 Replacement shade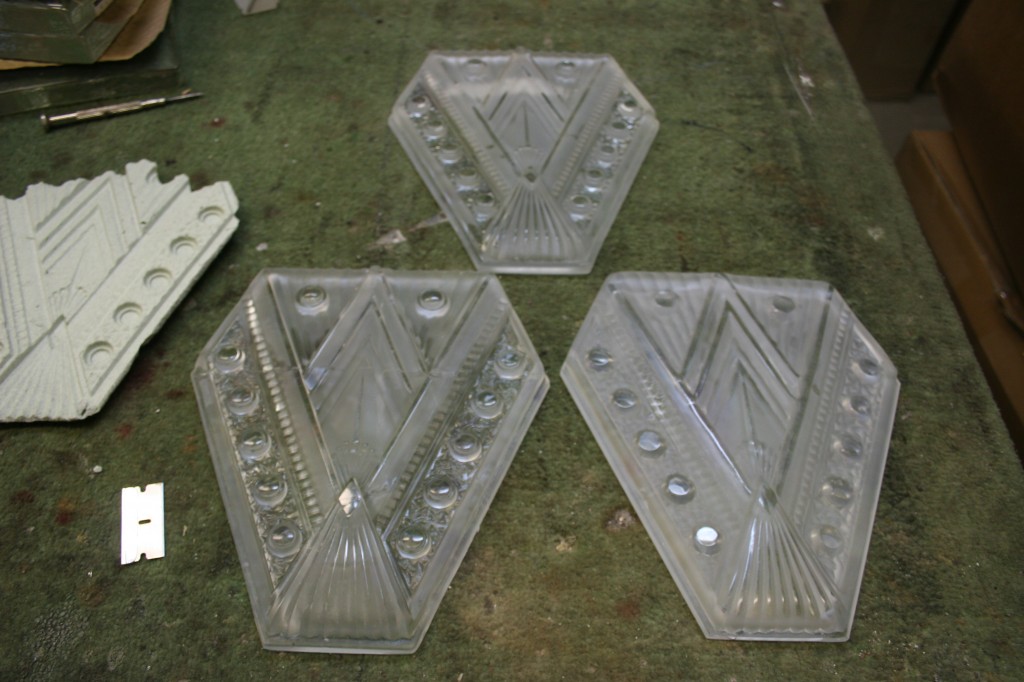 High temperature plaster and silica mold for make new glass shade.
Tags: Antique Glass Repair, art deco lamp repair, cast glass shade, glass panel lamp repair, slip shade repair