antique chipped glass repair marbles restoration
November 14th, 2010 Posted in
All Repair Projects
,
Antique Glass Repair
,
Chipped Glass Repair
,
Crystal Repair Pictures
They were played with for years and they looked it.  A local customer had three marbles he had gotten from his grand mother years ago. She past away and he wanted to polish the up and save them for his kids.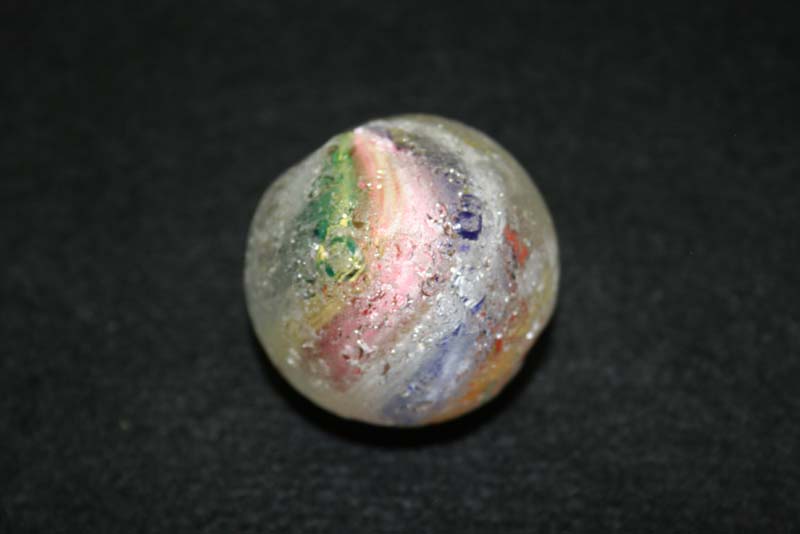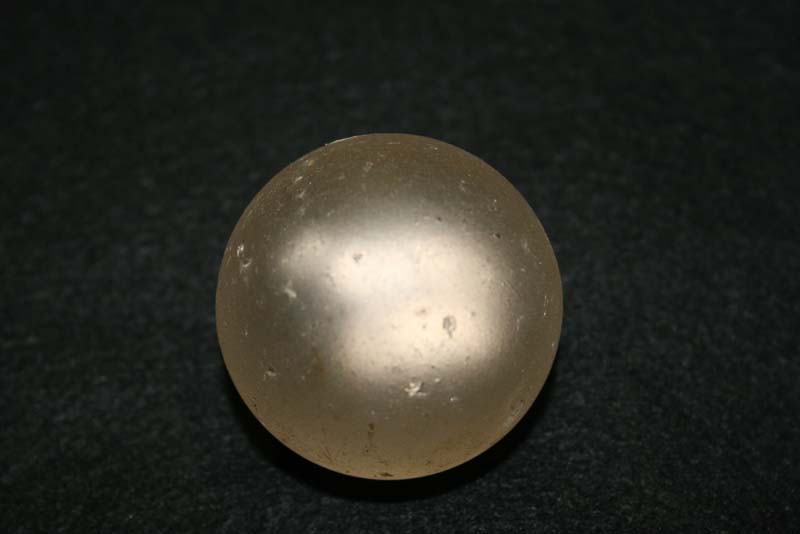 Marbles are toys but they do scratch.
Tags: Antique Crystal repair, antique glass marble restoration, Antique Glass Repair, Antique glassware repair, Chipped Crystal Repair, Crystal Restoration, glass marble repair